Welcome to Club Metro: a friendly, caring, social environment where the community spirit thrives.
If you're looking for a safe, friendly and enjoyable environment to meet with good friends and make new ones, you've come to the right place.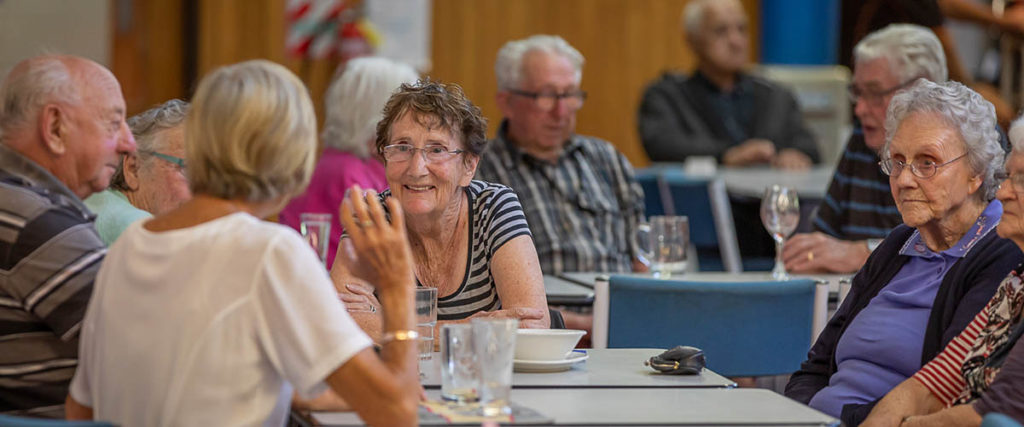 We have a great range of facilities for you to enjoy at our premises on Ridgway Street, including:
A fantastic restaurant offering great value meals and a menu that caters for all palates.
A wide range of sports and games including Pool, Snooker and Darts.
Great gaming facilities including 14 gaming machines.
Fun activities including Housie, Karaoke, Membership Draws and Raffles held twice a week.
A comfortable courtesy van giving you door to door service.
Several adjuncts including: Fishing, Pool, Darts, Golf, Euchre, Indoor Bowls, Elysium Wine & Food Tasting, Punters and Karaoke.
Membership of Club Metro gives you access to all this plus reciprocal rights to enjoy 300+ clubs throughout New Zealand.
Club Metro was formed in 2018 as an amalgamation of the Wanganui RSA and Wanganui Cosmopolitan Club. Both clubs share a great history of over 100 years connecting our community and providing great social hubs that bring people together. We look forward to another 100 years of doing exactly that.
Club Metro is family oriented and we encourage families and friends to come along and make full use of the club facilities. Our friendly Management, Staff, Committee and Board are happy to answer any questions that you may have.