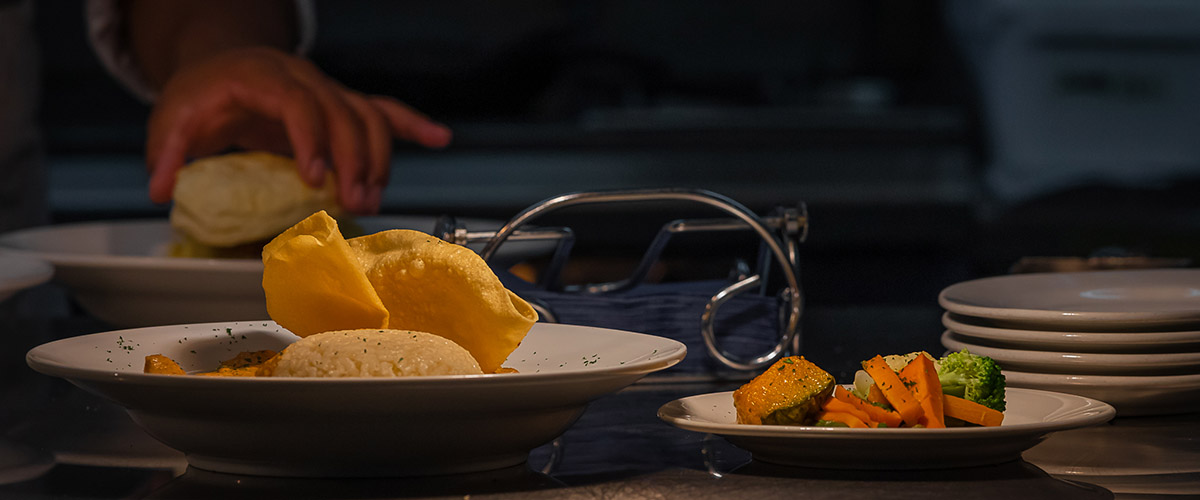 Restaurant hours have changed and menu items will vary during current Covid settings.
The chefs at Club Metro have been cooking up a storm and they cannot wait to see the smile on your face when you tuck in to one of their hearty meals. Combining restaurant flair with home-cooked feel, there's something for everyone on the Club Metro menu.
OPENING HOURS
RESTAURANT: Thursday – Friday: 11.30am – 1.30pm. Evenings: Tuesday – Saturday 5.30pm – 8pm.
Restaurant is CLOSED Sunday & Monday.
BAR: Tuesday – Saturday: 11am – Late
Sunday, Monday & Public Holidays: 2pm – 7pm
---
SPECIALS: A selection of old favourites and seasonal Specials will return soon
---
MENU
KID'S MENU
Kids Nachos $10.00
Kids Wedges $10
Chicken Nuggets & Fries $10.00
Meat on chips Kids Roast of the Day served on chips with gravy & cheese $10.00
Roast of the Day with veges $10
Cheese Burger & Fries $10.00
Chicken Burger & Fries $10.00
Cheese Toasty & Fries $10.00
KID'S DESSERTS
Ice Cream Soda $7.00
Ice Cream Sundae $7.00
With your choice of Chocolate, Strawberry or Caramel Sauce
---
BAR SNACKS
Wedges $16.00
Lite Battered Fish & Chips $10.00
Bowl of Chips & Sauce $6.50
Beef Nachos $16.00
Toasty & Chips $9.00
With your choice of 3 fillings. Ham, Cheese, Pineapple, Tomato or Onion
All toasties are served with Fries.
Toasty $7.00
ENTREES
Garlic Bread $6.00
Cheesy Garlic Bread $7.00
Shrimp Cocktail $13.50
Shrimp in our own cocktail sauce with salad and lemon.
---
MAINS
Roast of the Day
Small $17.00 Large $20.00 Tender roast of the day with seasonal vegetables, gourmet potato, pan juice gravy & trappings.
Fish of the Day
Small $17.00 Large $21.00 Lightly crumbed, beer battered or pan-fried.
Scotch Fillet (250g) $30.00
Cooked to your liking.
– Add mushroom sauce, peppercorn sauce or whipped garlic butter
– Surf & Turf (3 garlic prawns) + $5.90
Bangers & Mash Small – $17.00 Large $19.00
8 inch sausage with creamy mash & onion gravy
EXTRAS (with mains only)
Egg $1.50
Bacon $2.50
Tomato $2.50
Onion $2.00
Fish $4.50 Side Salad $6.50 Seasonal Vegetables $6.50
All mains served with either Salad & Fries or Seasonal Veggies.
PASTA
Pasta of the Day Small $17.00 Large $21.00
Chefs' choice.
SALADS
Thai Beef Salad $19.50
Seasonal Salad dressed with our homemade dressing, Served with Crispy noodles.
Burgers
lamb
Beef
Chicken
Steak Sandwich
All served with Fries
Blackboard specials available
Gluten free options available for Mains.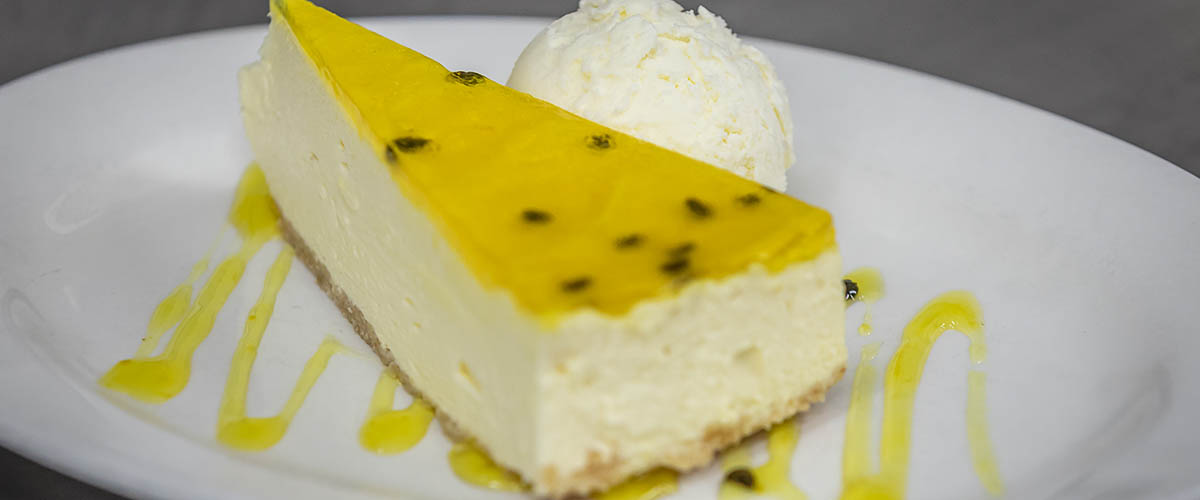 DESSERTS
We have a range of cabinet desserts available that are made in house and changed regularly. Standard options include:
Cheesecake
Cake of the Week
Roulade
Slices
2 x Chefs Choices
Desserts: From $8.00
With Ice Cream & Cream: $10.00
Ice Cream Sundaes
Small $8.00 Large $10.00 With your choice of Strawberry, Passionfruit, Wildberry, Caramel or Chocolate sauce.