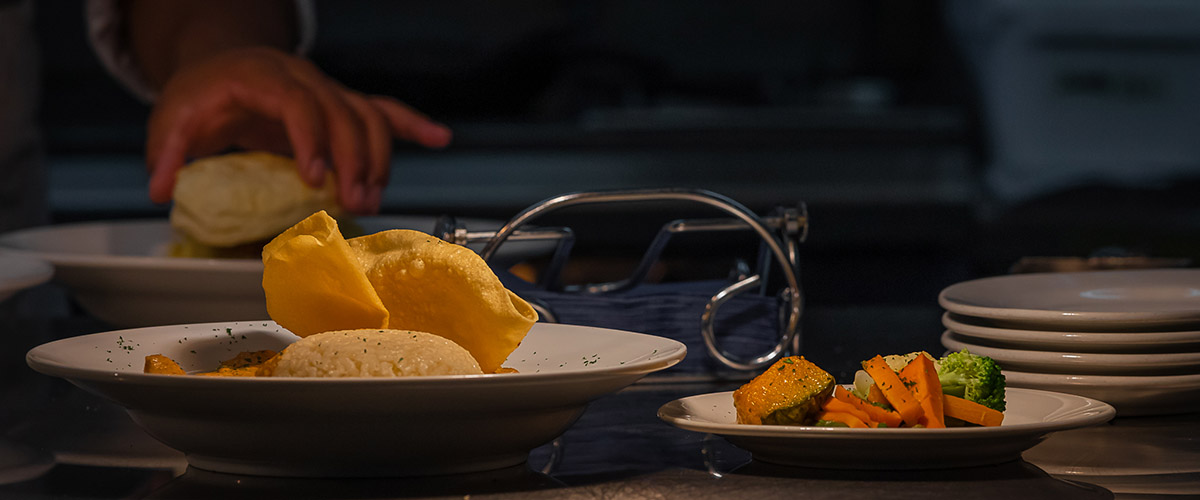 PIKO PIKO Restaurant
Function bookings please phone the Club on (06)349 0149.
OPENING HOURS
RESTAURANT:
TUESDAY
LUNCH 11.30 till 2pm, DINNER 5.30 till 8 pm.
WEDNESDAY – THURSDAY
DINNER 5.30 till 8 pm
FRIDAY
LUNCH 11.30 till 2pm, DINNER 5.30 till 8 pm.
SATURDAY
DINNER 5.30 till 8 pm.

Restaurant is CLOSED Sunday & Monday.
BAR:
TUESDAY – SATURDAY 11am-late
SUNDAY 11pm-7pm.
Closed Monday & Public Holidays
---
---
MENU
---
BAR SNACKS
Toasted Sandwiches $6
With your choice of 3 fillings. Ham, Cheese, Pineapple and Onion
Andersons Pies

EARLY BIRD SPECIAL – $20.00 MAINS
Between 5pm and 6pm
ENTREES
Garlic Bread $7.00
G/F Fries 7.00
G/F Loaded Wedges $14.00 Sour Cream, Bacon and Cheese
Shrimp Cocktail $14.00 Served with a dinner roll
Crumbed Prawns $14.00 Fried chicken wings served with salad, fries and BBQ sauce
Seafood Basket $18.00
Asian Basket $18.00
Vegetarian Basket $18.00
---
MAINS
Roast of the Day $22.00

Metro Club Fish and Chips $22.00

Rump Steak $22.00 (GF)
Rump cooked to your liking, served with fries

-Mushroom sauce $5.00
Whipped garlic butter $2.00
Bangers Meal
2 large sausage with fries
Leroys Rissoles $22.00
One of our favourite meals we would like to
share with you. Served with Fries.
Scallops $22.00
4 Battered Scallops served with Fries
PASTA
Club Pasta $22.00
Smoked Chicken served with Parmagarne and Basil Pesto
Schnitzel $22.00
Crumbed Chicken Schnitzel with Fries and Gravy.

Ham Steak
Kiwi Favourite served with Fries, Pineapple and Gravy.
Burgers $22.00
Beef or Chicken and Bacon
Served with Cheese, Lettuce, Tomato, Carrot, Beetroot, Mayo, Mustard, Tomato Sauce and Fries
Blackboard specials available
Gluten free options available for Mains.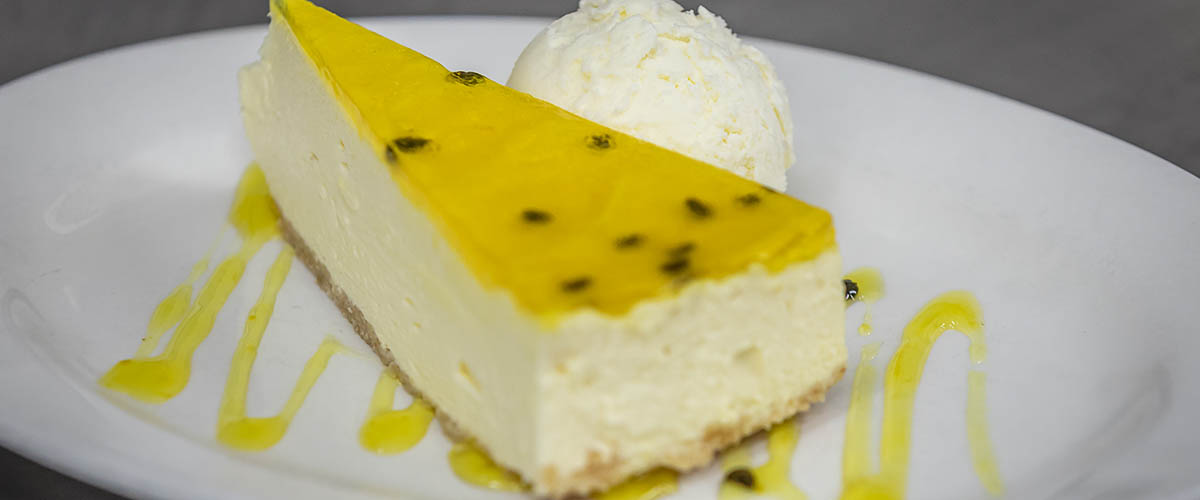 DESSERTS
We have a range of cabinet desserts available that are made in house and changed regularly. Standard options include:
Cheesecake
Mini Pavlova
Apple Strudel
Ice Cream Sundae
Desserts: From $7.00