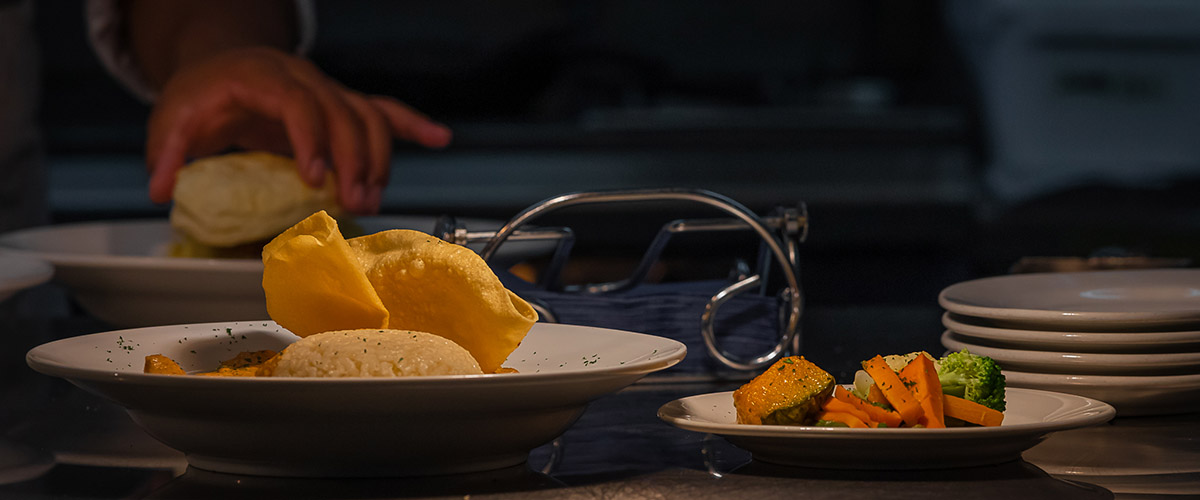 The chefs at Club Metro have been cooking up a storm and they can't wait to see the smile on your face when you tuck in to one of their hearty meals. Combining restaurant flair with home-cooked feel, there's something for everyone on the Club Metro menu.
OPENING HOURS
RESTAURANT: Tuesday – Saturday: 11.30am – 2pm & 5.30pm – 8pm
Restaurant is CLOSED Sunday and Monday.
BAR: Monday – Saturday: 11am – Late
Sunday: 2pm – 7pm
---
BLACKBOARD SPECIALS: A selection of old favourites and seasonal Specials will also be available daily.
---
MENU
KID'S MENU
Fish Bites & Fries $7.00
Chicken Nuggets & Fries $7.00
Kids Roast of the Day $7.00
Cheese Burger & Fries $7.00
Chicken Burger & Fries $7.00
Cheese Toasty & Fries $7.00
KID'S DESSERTS
Fruit Salad & Ice Cream $7.00
Ice Cream Soda $7.00
Ice Cream Sundae $7.00
With your choice of Chocolate, Strawberry or Caramel Sauce
---
BAR SNACKS
Wedges $15.00
Lite Battered Fish & Chips $9.00
Bowl of Chips & Sauce $5.50
Beef Nachos $14.00
Toasty & Chips $8.00
With your choice of 3 fillings. Ham, Cheese, Pineapple, Tomato or Onion
All toasties are served with Fries.
Toasty $6.00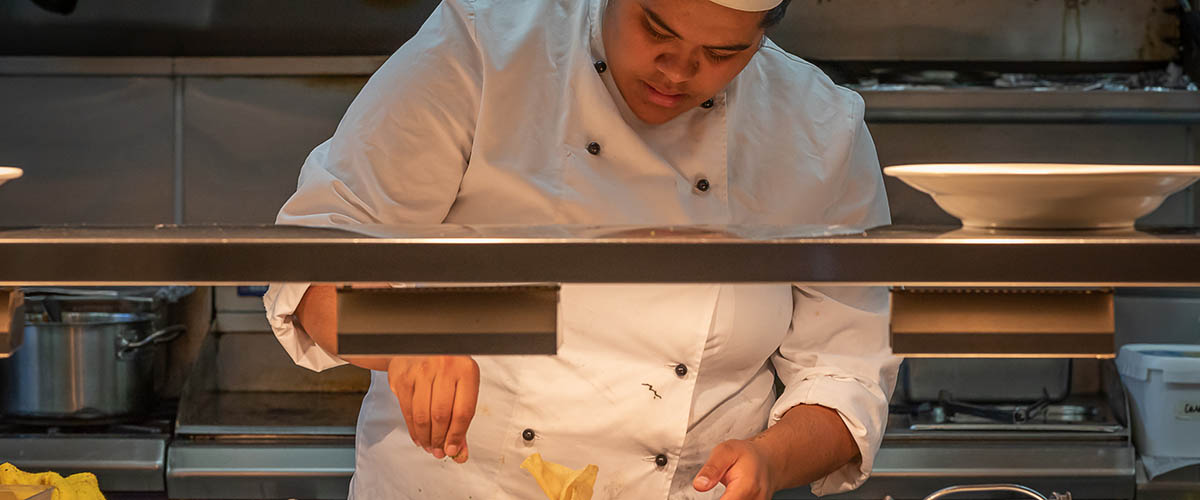 ENTREES
Garlic Bread $5.00
Cheesy Garlic Bread $6.50
Prawn Cocktail $12.50
Shrimp tails in our own cocktail sauce with salad and lemon.
Seafood Crepe $15.00
A fine crepe filled with seafood poached in white wine, with Mornay sauce topped with cheese and grilled.
---
MAINS
Roast of the Day
Small $15.00 Large $18.50 Tender roast of the day with seasonal vegetables, gourmet potato, pan juice gravy & trappings.
Fish of the Day
Small $15.00 Large $19.50 Lightly crumbed, beer battered or pan-fried.
Beef Schnitzel $19.50
Lightly crumbed beef schnitzel served with gravy.
Scotch Fillet (250g) $28.00
Cooked to your liking.
– Add mushroom sauce, peppercorn sauce or whipped garlic butter + $3.00
– Add surf (3 garlic prawns) + $5.00
Fishermen's Medley $20.00
Medley of beer battered & crumbed seafood.
EXTRAS (with mains only)
Egg $1.00
Bacon $2.00
Tomato $2.00
Onion $1.00
Fish $3.50 Side Salad $6.00 Seasonal Vegetables $6.00
All mains served with either Salad & Fries or Seasonal Veggies.
PASTA
Pasta of the Day Small $15.00 Large $19.90
Chefs' choice.
SALADS
Warm Thai Salad $19.50
Seasonal Salad dressed with our homemade dressing, served with your choice of Chicken, Beef or Pan Fried Fish. Served with Crispy noodles.
Smoked Chicken & Kumara Salad $19.50
In house Smoked Chicken tossed with Baked Kumara & Salad Greens. Dressed with our very own in house Honey Dijon Dressing.
Burgers
Classic Kiwi $17.00
150g homemade beef patty on a sour dough bun with lettuce, tomato, beetroot, red onion, and grilled cheese.
– Add bacon + $2.00
– Add an egg + $1.00
Southern Cluck $17.00
Southern styles crispy chicken fillet with bacon lettuce, tomato, red onion & grilled cheese on sour dough bread.
– Add pineapple + $2.00
Fish Burger $17.00
Beer Battered fish of the day with lettuce, tomato, red onion, cheese, Aioli & Tartare sauce on a sour dough bun.
Gluten free options available for Mains & Burgers.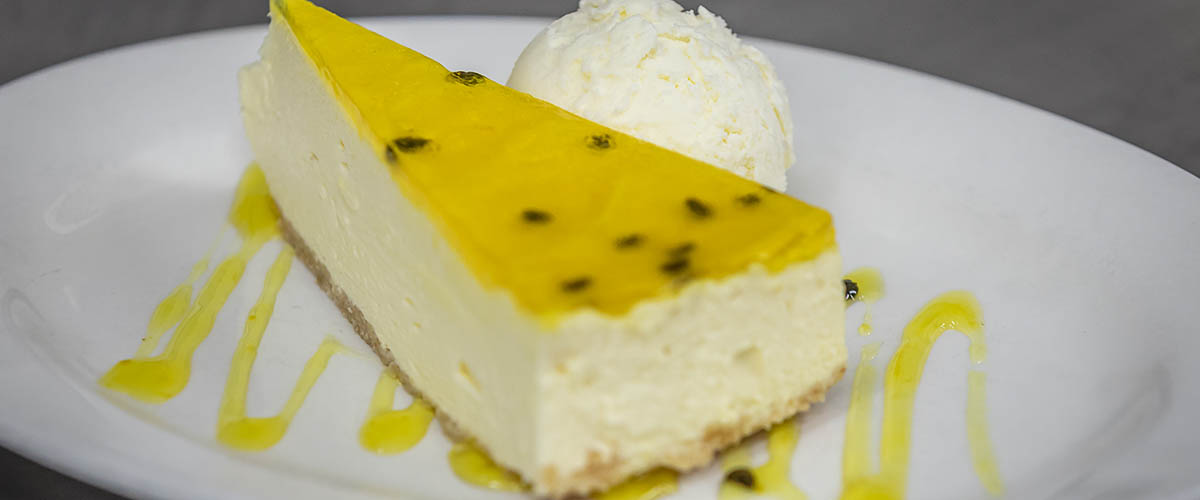 DESSERTS
We have a range of cabinet desserts available that are made in house and changed regularly. Standard options include:
Cheesecake
Cake of the Week
Roulade
Slices
2 x Chefs Choices
Desserts: $7.00
With Ice Cream & Cream: $10.00
Ice Cream Sundaes
Small $7.00 Large $10.00 With your choice of Strawberry, Passionfruit, Wildberry, Caramel or Chocolate sauce.